Extracurricular Activities & Events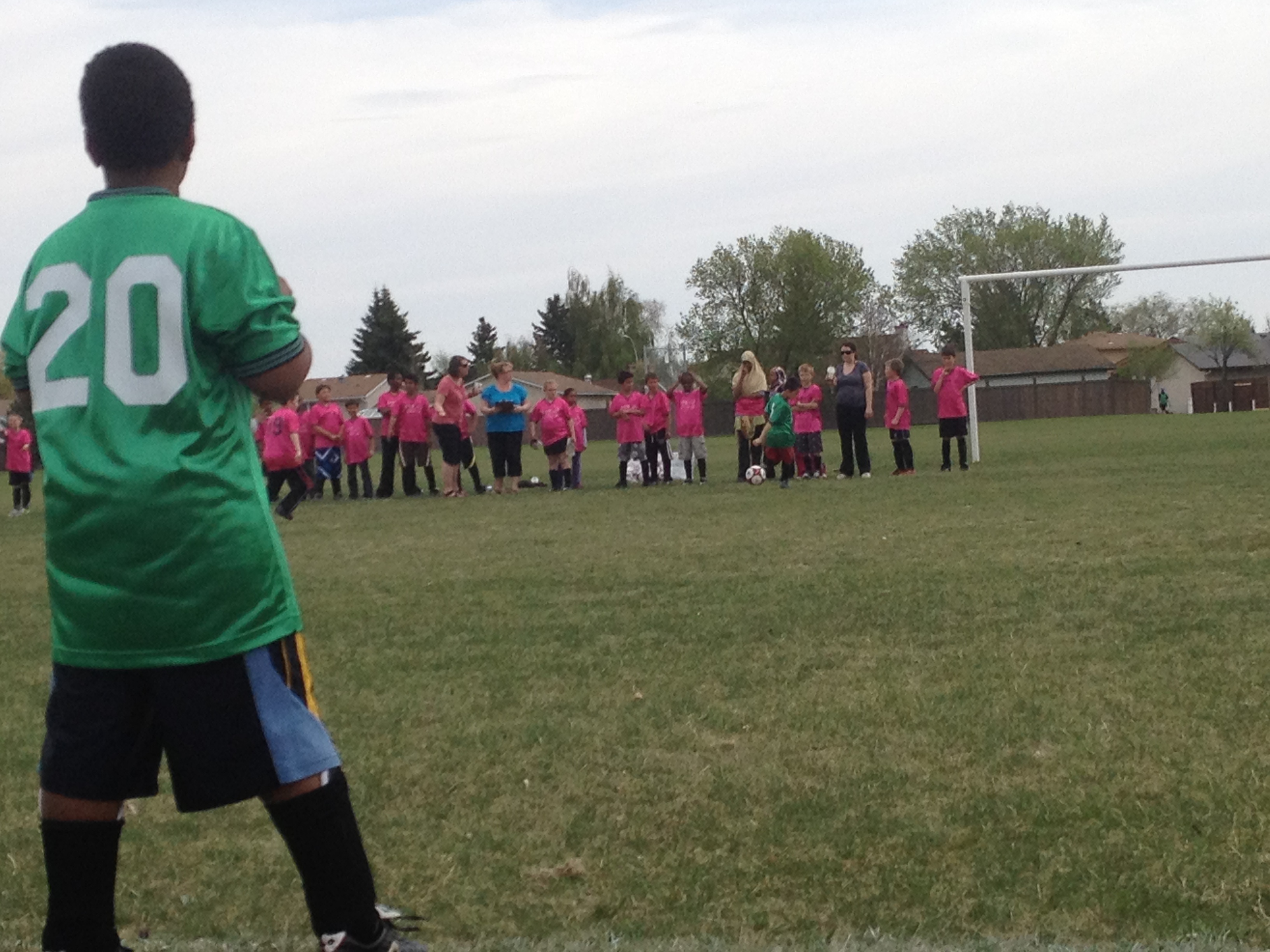 Activities:
Homesteader encourages students and families to participate in our various fun activities and events! Watch your newsletters and agendas for announcements regarding these and other Homesteader occasions.
Events:
Jump Rope for Heart
Terry Fox Walk
Read-In Week - For more info visit: http://www.readin.ca/
Scholastic Book Fairs
Winter/Christmas Concert
Winter Fun Day
Sports Day
Culture Day
...and more!