Homesteader School Council & PAA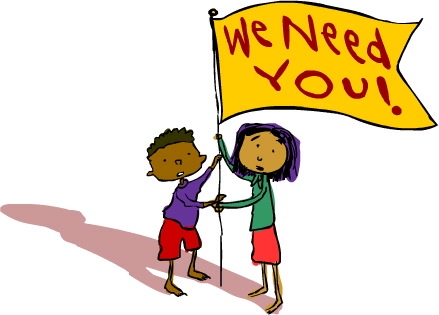 School Council
All parents are welcome and encouraged to become involved in our school through volunteering or actively being a part of the Homesteader School Council and/or Parent Advisory Association.
Homesteader School Council
The purpose of our School Council is to provide a channel of communication between staff and parents of students at Homesteader School. It provides a forum to discuss issues related to education and social behaviour within the school. School Councils may advise and consult with the principal on any matter relating to the school.
Parent Advisory Association
Homesteader also has a Parent Advisory council. PAA is responsible for fund-raising and social events. Last year our PAC sponsored fieldtrips in every class, purchased new Google Chromebooks for the school, and paid for in-school guests and several other school wide activities